Tropical Island Excursions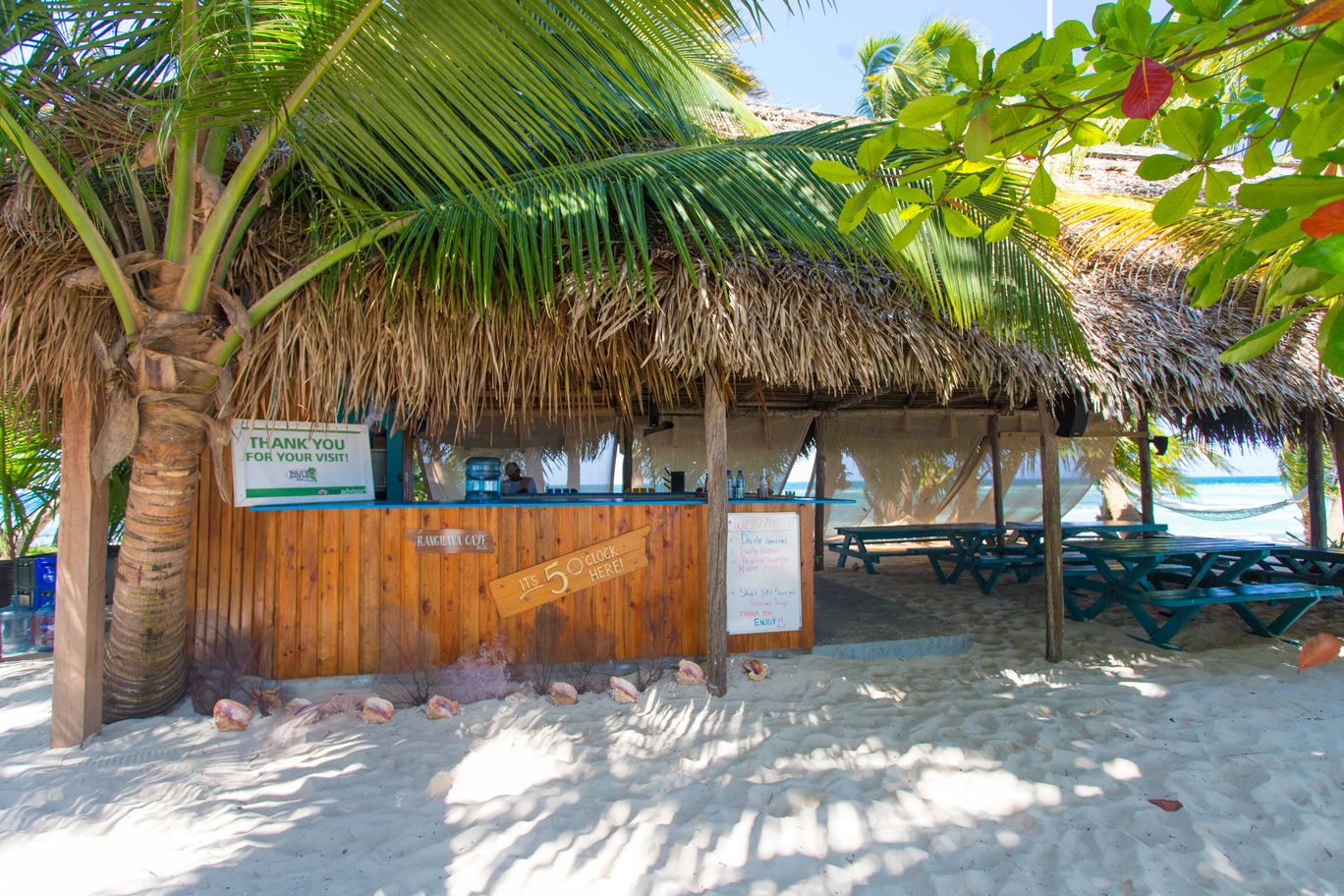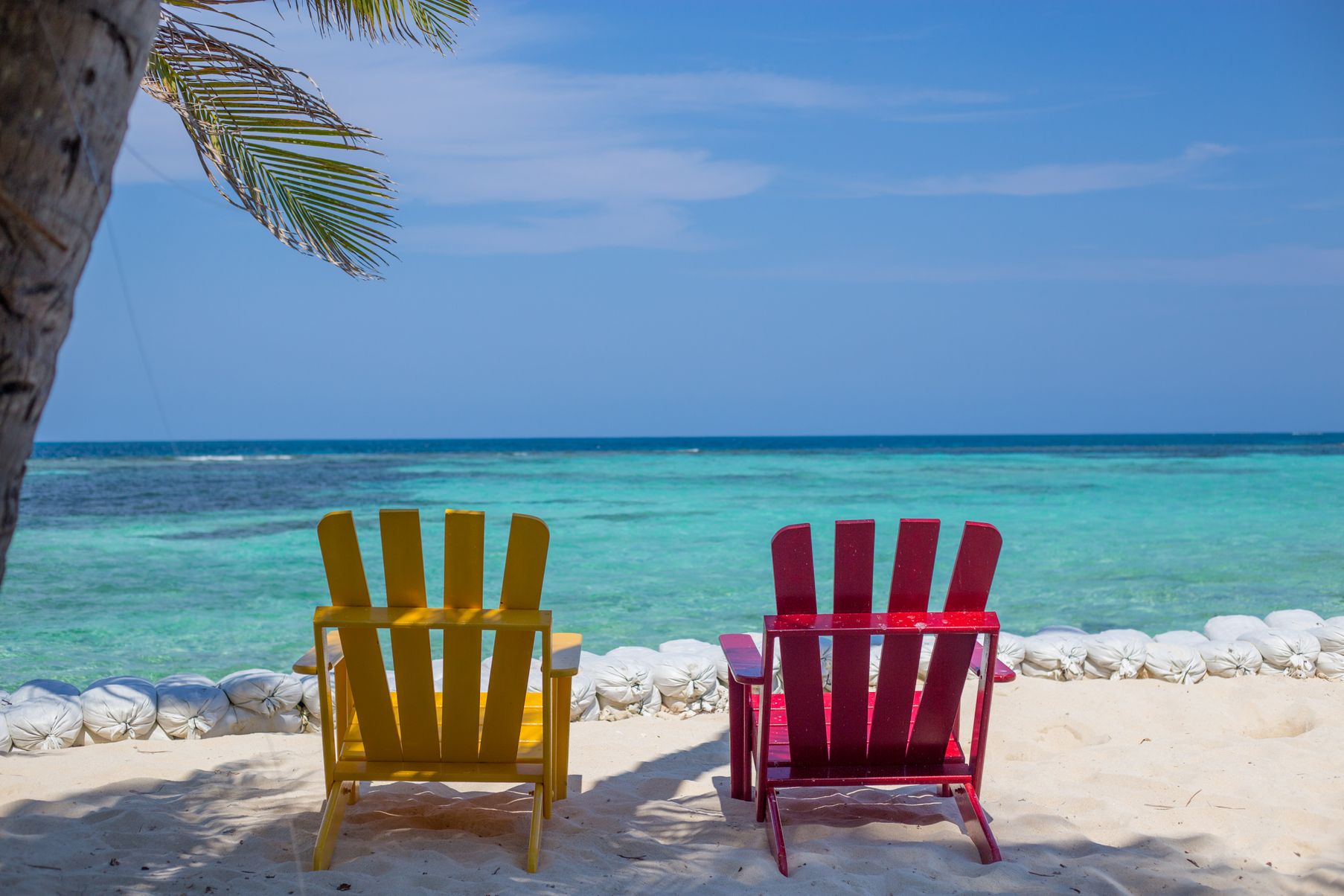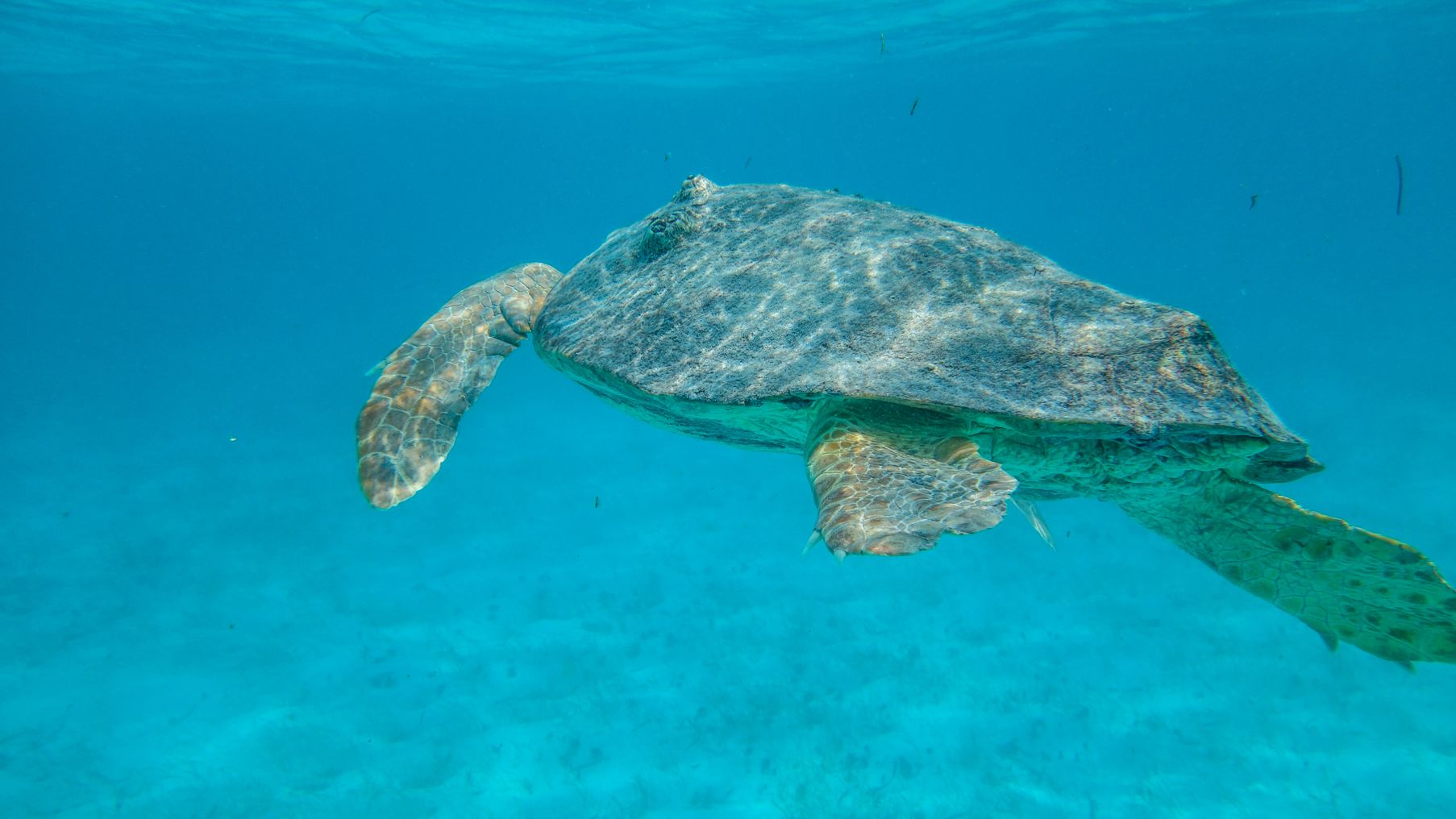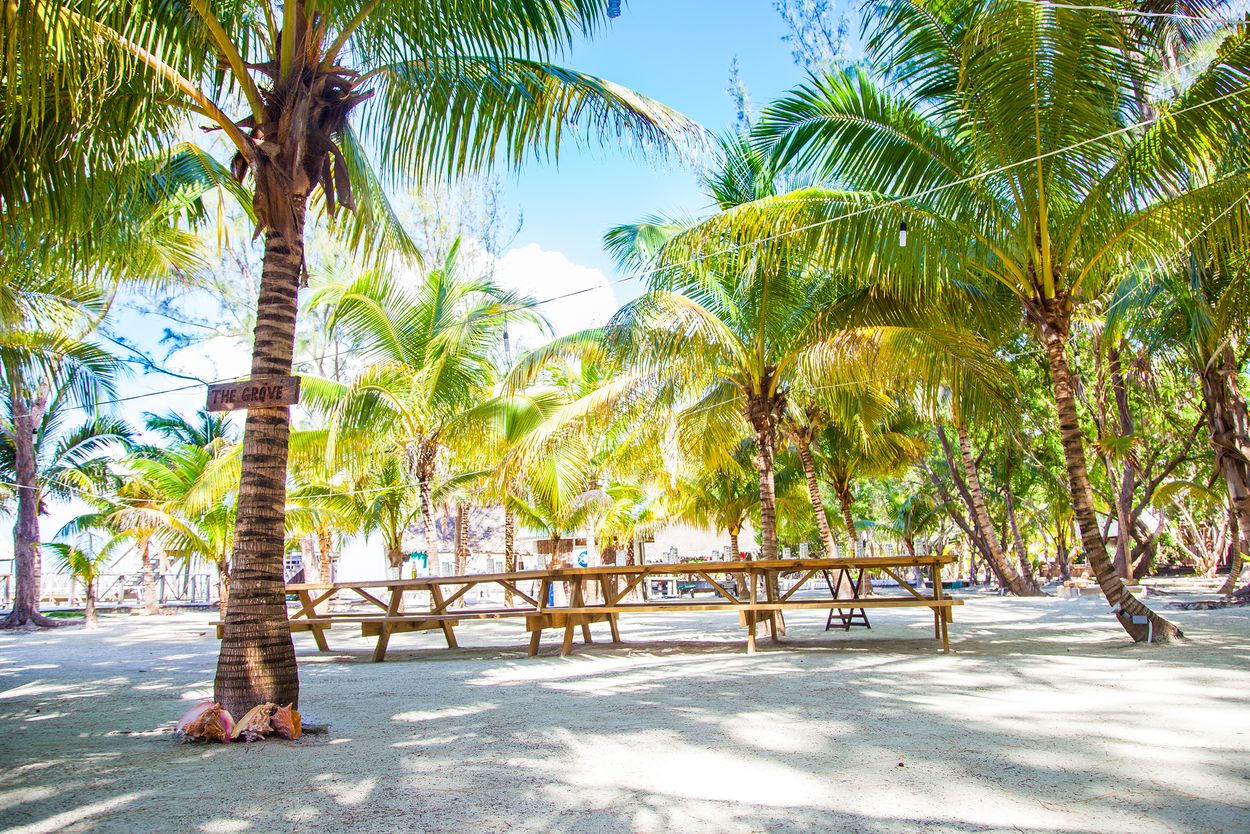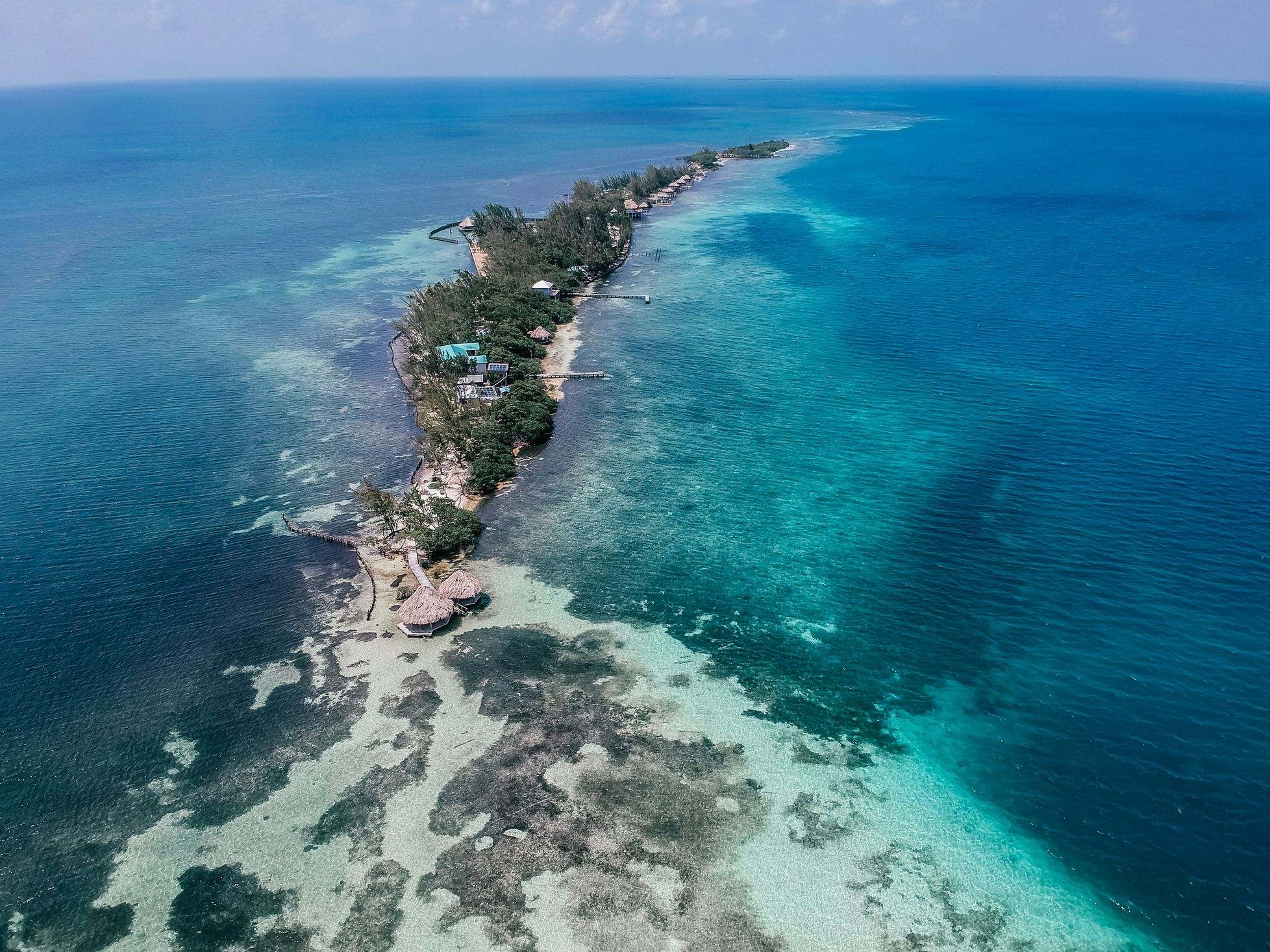 About
Play castaway for a day at a picture-perfect private island in Belize. Paddle board, kayak, hammock nap, sunbathe, snorkel from the shore, drink, eat and play beach games - it's all up to you. Options include Ranguana Caye, the Placencia area's most popular excursion, and Thatch Caye near Hopkins.
The Islands
Ranguana Caye
Cruise out to the picture-perfect 2-acre private island from Placencia, Belize and spend your day in a pristine tropical paradise. Bully's Beach Bar provides the music and libations while the staff prepares a delicious Beach Barbecue. Don't forget to try the shotski at Bully's Beach Bar! Includes Beach Barbecue lunch and activities. Does not include beverages. Get picked up by boat at the Buba Wuba's Grill on Harbor Place North (transportation provided from The Placencia) at 9:00 am and return at 4:00 pm. Boaters welcome. Moorings available.
Thatch Caye
Spend most of the day enjoying Thatch Caye's beautiful island facilities. Go paddle boarding, enjoy the many water toys, or just relax on the beach and overwater Starfish Bar, and drink the day away. Excursion pricing does not include beverages. Plan additional activities, like discover fly fishing or massages, in advance with your concierge. Boaters welcome, with tours leaving from Belize Underwater in Hopkins Village. Moorings available.
Bring: camera, sunscreen, swimsuit, hat, towel, credit card, souvenir cash
Time: Full Day
Difficulty: Easy
Recommended Resorts