Private Charters & Deep Sea Fishing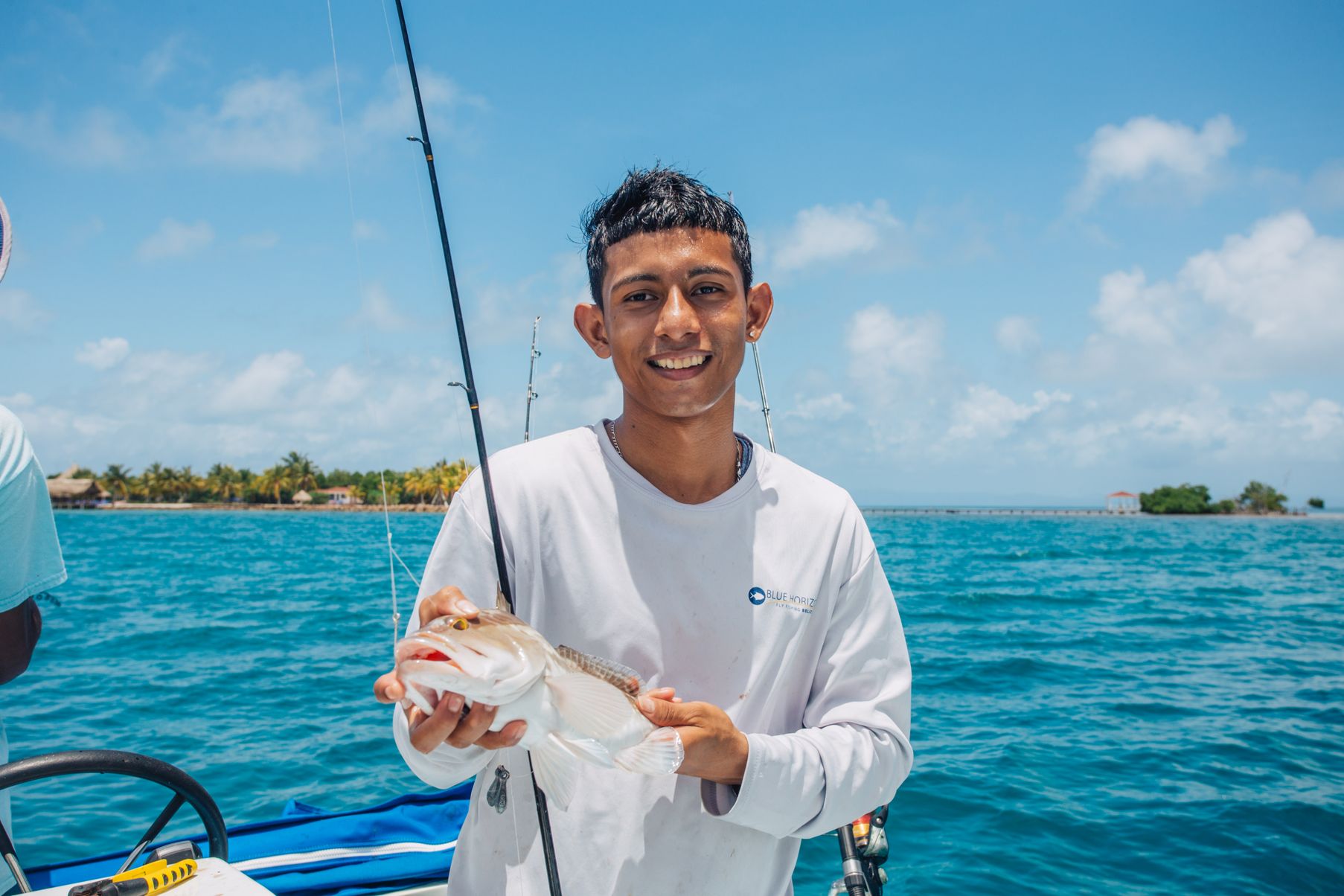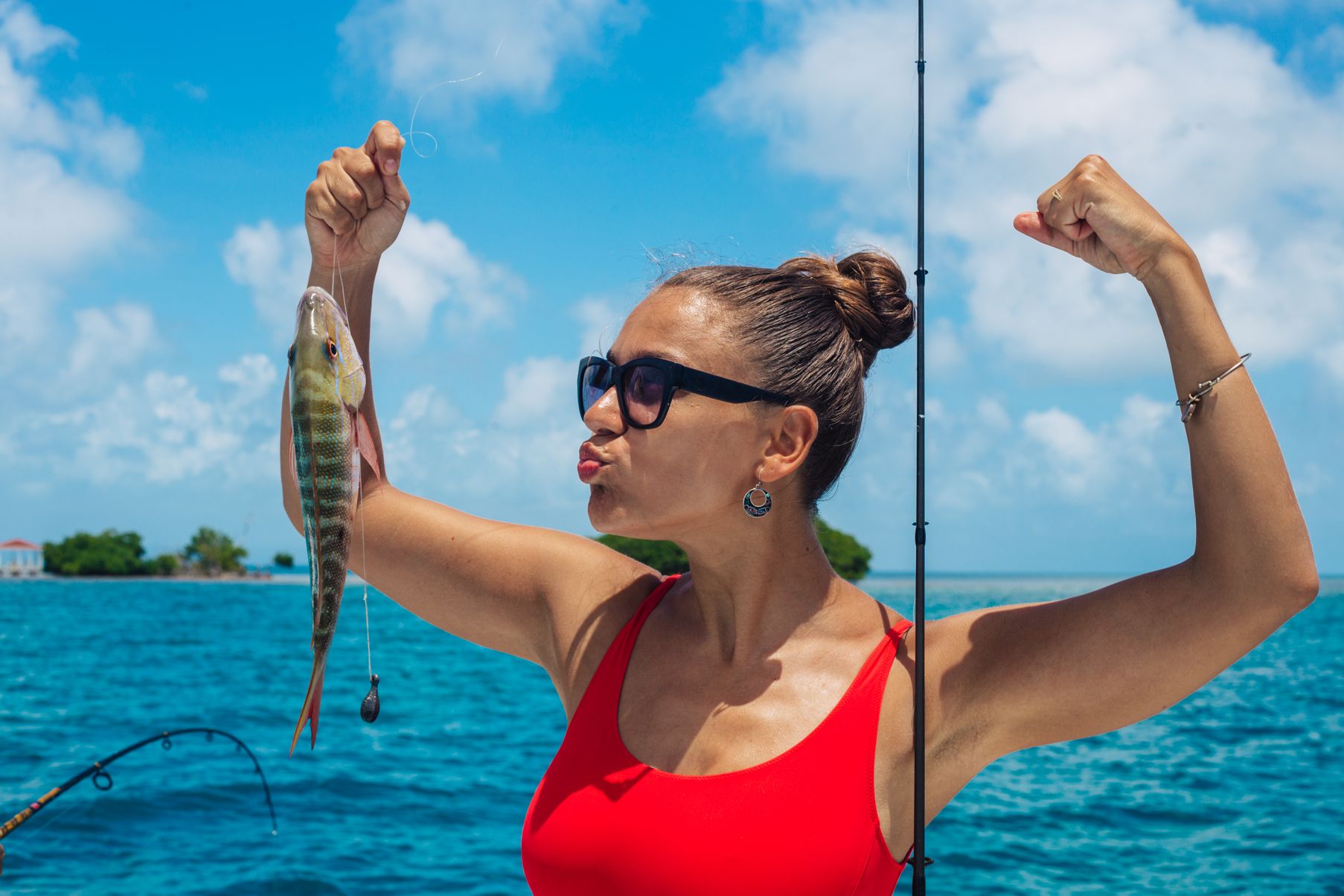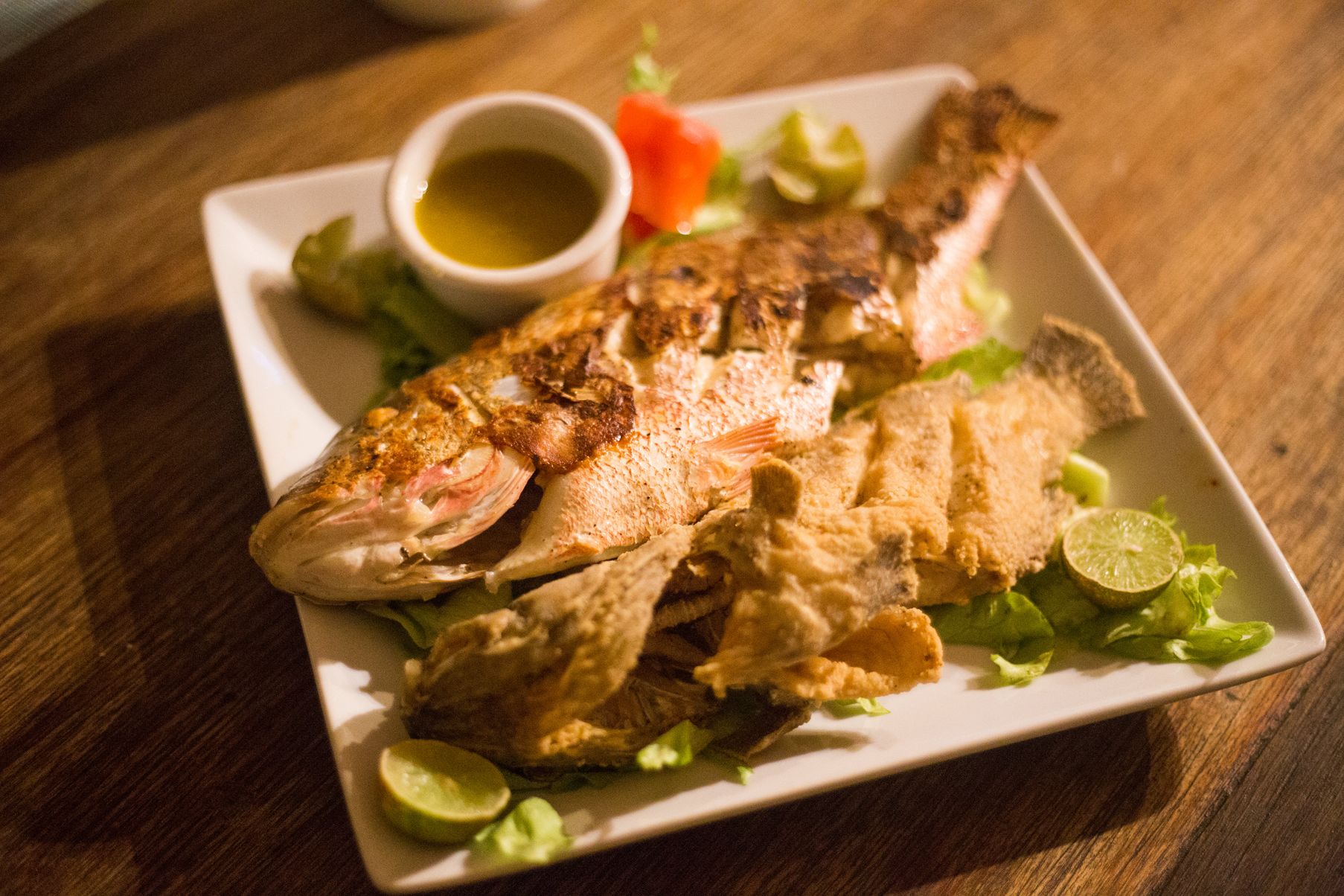 About
Visit the best sites along the Belize Barrier Reef for top-notch fishing and unlimited SCUBA diving. Did we mention our trips are all-inclusive? It just doesn't get better than this.
Daily Charters
Your experience starts with a ride out to the fishing grounds along the Belize Barrier Reef. The boat is yours and you can customize the trip. Choose from a day of hardcore deep sea trolling for pelagic species, a combination of trolling and reef fishing, or throw in some snorkeling and SCUBA diving if that is your desire. You can spend the day in and out of the water, trolling, dropline fishing, diving, snorkeling or just lying in the sun on the bow.
Daily Charters include captain and a first mate, meals and snacks, local alcoholic and non-alcoholic beverages, unlimited fishing and snorkeling (gear included), optional SCUBA for certified divers, pickup and drop off in Hopkins or Placencia
Overnight Trips
Get the most out of your time in Belize by spending the night on the water. We offer overnight trips to Glover's Atoll, Blue Hole, or Ranguana Caye. The trip includes two full days of fishing with unlimited SCUBA diving and snorkeling. How you spend the time is up to you.
The air conditioned boat sleeps 1 to 4 adults comfortably with full-sized beds in both the master stateroom and salon. There is also a sleeping berth with two bunks. You will have a full bath with shower, a small kitchenette, and all the amenities for a comfortable couple of days on the water.
Overnight Charters include captain and a first mate, meals and snacks, local alcoholic and non-alcoholic beverages, unlimited fishing and snorkeling (gear included), optional SCUBA for certified divers, pickup and drop off in Hopkins or Placencia
Hopkins, Belize
Blue Horizon Hopkins
Sittee River Marina, Stann Creek, Belize
+501.670.7298
Placencia, Belize
Blue Horizon at Robert's Grove Marina
Placencia Rd, Placencia, Belize
+501.670.6958