Belize Cultural Experiences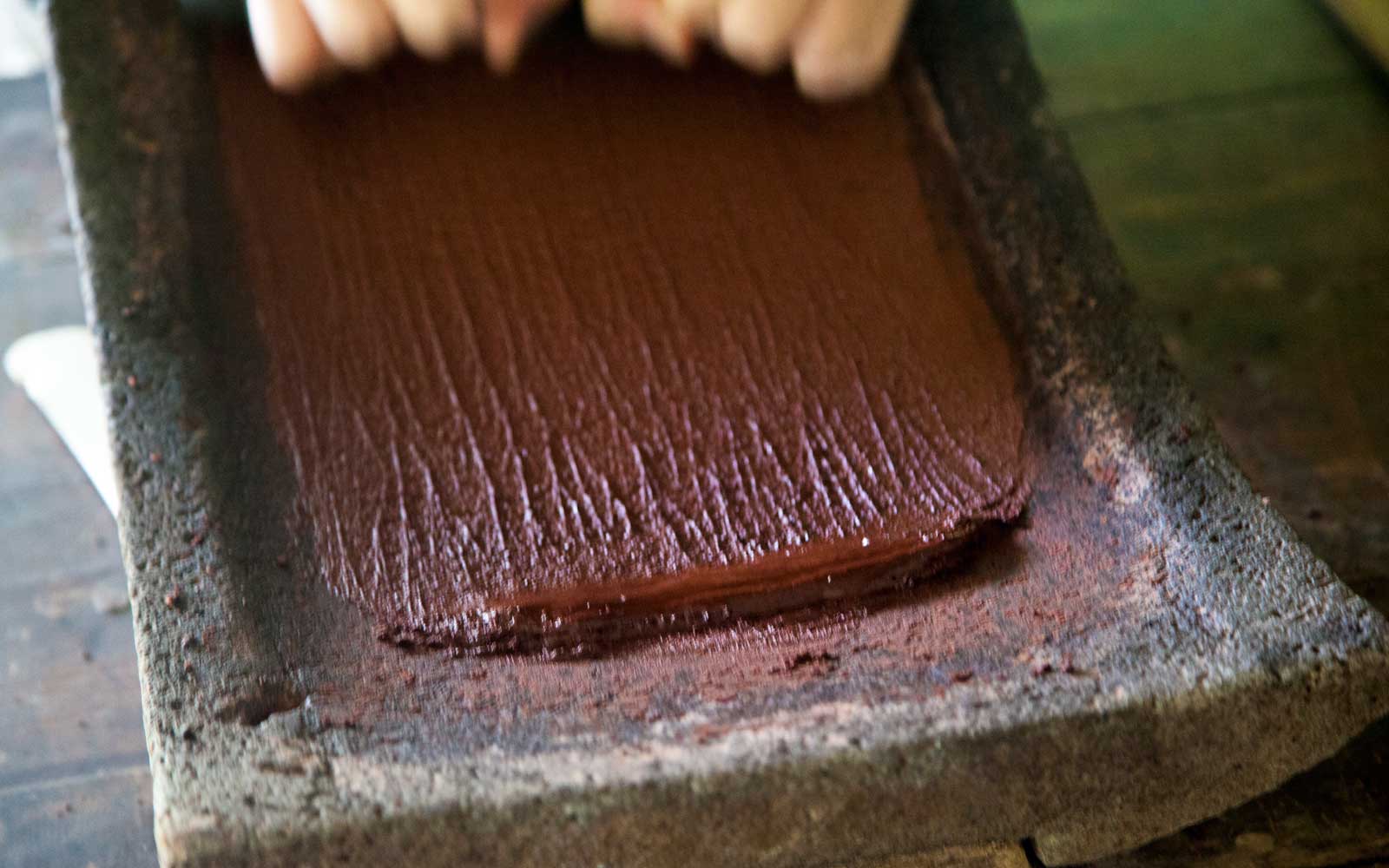 About
Belize is one of the most ecologically and ethnically diverse nations in the Americas and we think that's cause for celebration. That's why we've worked with local businesses, nonprofits, and other organizations to bring guests authentically Belizean experiences! From making tortillas over a traditional Maya stove, to learning about iguana conservation, to visiting a village market, and everything in between, take an adventure that's uniquely Belizean.
Market Days
Market days in San Ignacio and Punta Gorda offer a great opportunity to immerse yourself in the region's kaleidoscope of people, fruits, vegetables, spices and fish. Villagers and fisherpeople converge on the otherwise sleepy coastal town in school buses and boats laden with the bounty of the bay and rainforest farms. In many ways, the scene is reminiscent of ancient Maya Markets.
Garifuna Cultural & Culinary Adventure
This tour offers an enriching vacation experience that completely immerses you in the culture and traditions of the Garifuna people. Long hailed as "the teachers of Belize", your Garifuna hosts, dressed in traditional attire, will teach you about the history and tradition of one of Belize's prominent ethnic groups.
Learn about the many magical and beneficial properties of the coconut and the art of traditional coconut harvesting, husking, grating and milk extraction - you'll be an expert before the day is through! Your labor of love will be repaid many times over when you sit down to partake in a delicious Hudut, a coconut-based soup with fresh herbs and the catch of the day. Your meal will be served with pounded plantains and well-seasoned fried fish.
At the end of the day, you'll learn the basic drumming techniques of the Garifuna parranda and punta rhythms. Let the beat of the Primera and Segunda drums revitalize you and end your night with a sweet treat - a traditional Garifuna dessert.
Bring: camera
Difficulty level: Easy
Approximate tour time: 8:30PM – 3:30PM
Living Maya Experience & Nim Li Punit
The Living Maya Experience offers you an immensely enjoyable visit to a Mayan home in Big Falls Village. You will experience a traditional Maya home, furnished with all natural materials, from Balsa wood benches to beds of tree bark. The Living Maya Experience is a must as the Kek'chi Maya culture is quickly disappearing. You'll spend time in a Maya home that offers a look back to a time when they depended on the land for everything from food to furniture to medicine. You'll even get to help cook the food and eat it afterwards!
After lunch, visit Nim Li Punit. This Maya site is named for a carving found on the longest of the site's twenty-six stone monuments, or stelae. The longest stela is carved with a figure wearing a large headdress and, at a length of 30 feet, is the longest discovered in Belize and one of the tallest in the Maya world.
Bring: bug spray, towel, sunscreen, camera, souvenir cash
Difficulty level: Moderate
Approximate tour time: 8:00AM – 3:00PM
Recommended Resorts