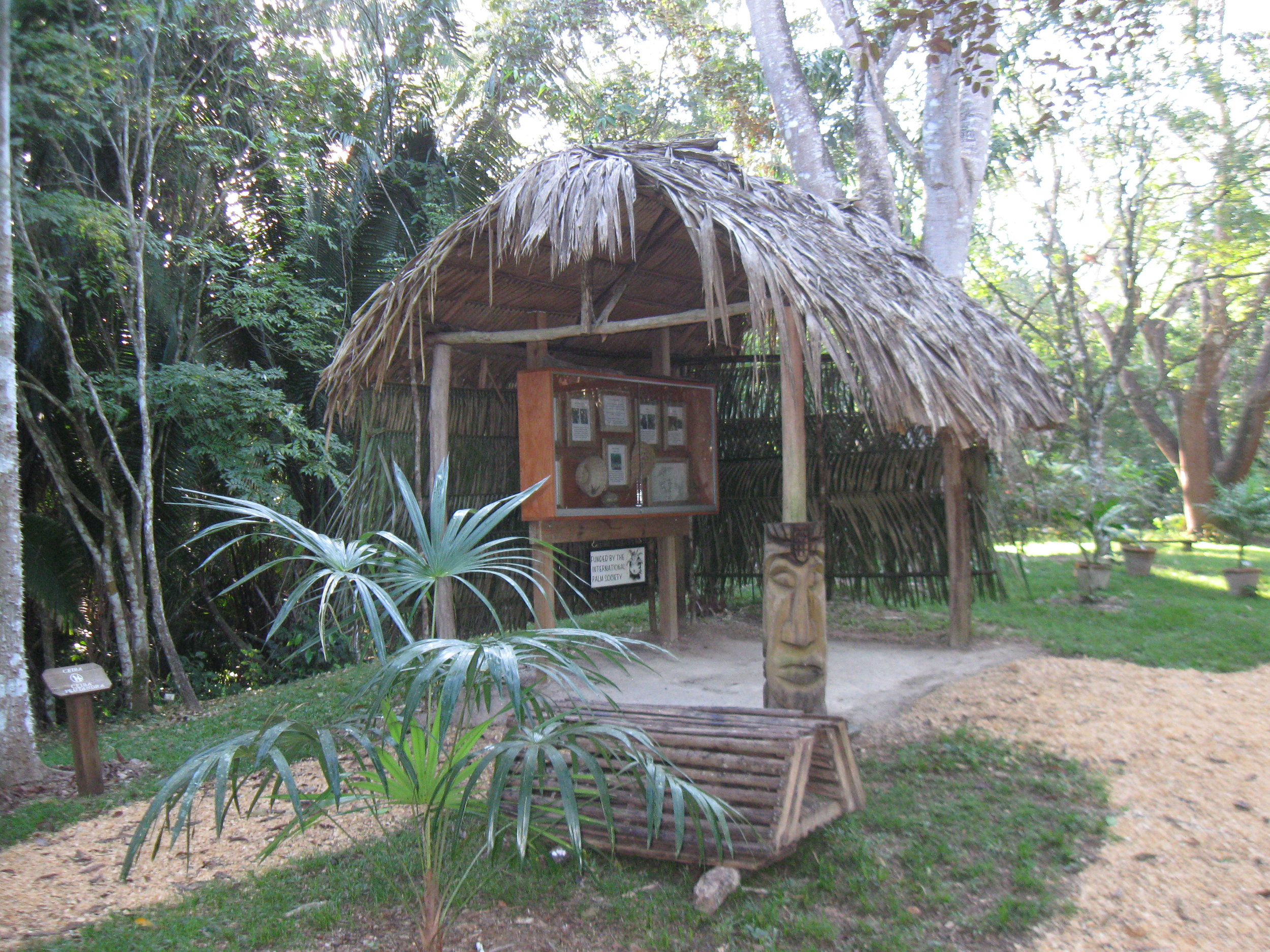 About
Don't miss the opportunity to visit Belize Botanic Gardens, which consists of 45 acres of native and exotic plants. There isn't a lovelier place to stroll in the early evening or early morning hours. Winding paths through this conservation project will introduce you to some of Belize's varied habitats and to the plants that are native to these areas.
Within Belize Botanic Gardens, you'll find the Maya Medicine Trail, Native Orchid House, the Bird Hide looking out over the pond, lots of tropical fruits and flowers, a Rainforest Walk, palm displays and lots more tropical splendor.
At the garden, plants are what we're all about. We hope to inspire you to appreciate plants and to protect the floral bio-diversity of Belize. Belize Botanic Gardens exist as an information resource for the community, government, industry and science and as an education center. It is also a place of beauty for visitors to enjoy.
Modestly speaking, the garden offers beautiful plants in a beautiful setting, but it's so much more. Belize Botanic Gardens are encouraging sustainable horticulture, maintaining conservation collections and engaging in conservation education. The goal is to inspire the community and visitors (this could be you!) to protect our leafy friends and their habitats by learning more about the wonderful world of plants.
Learn about medicinal and other plants that can be found in the garden from the self guide included in your room at Sweet Songs Jungle Lodge and/or reserve a 1 or 2 hour private tour of the garden or join us for a Traditional Healer's Experience.
Visiting hours are from 7am to 5pm
Guided tours are available daily until 2:30pm
Recommended Resorts