Agritourism Experiences in Belize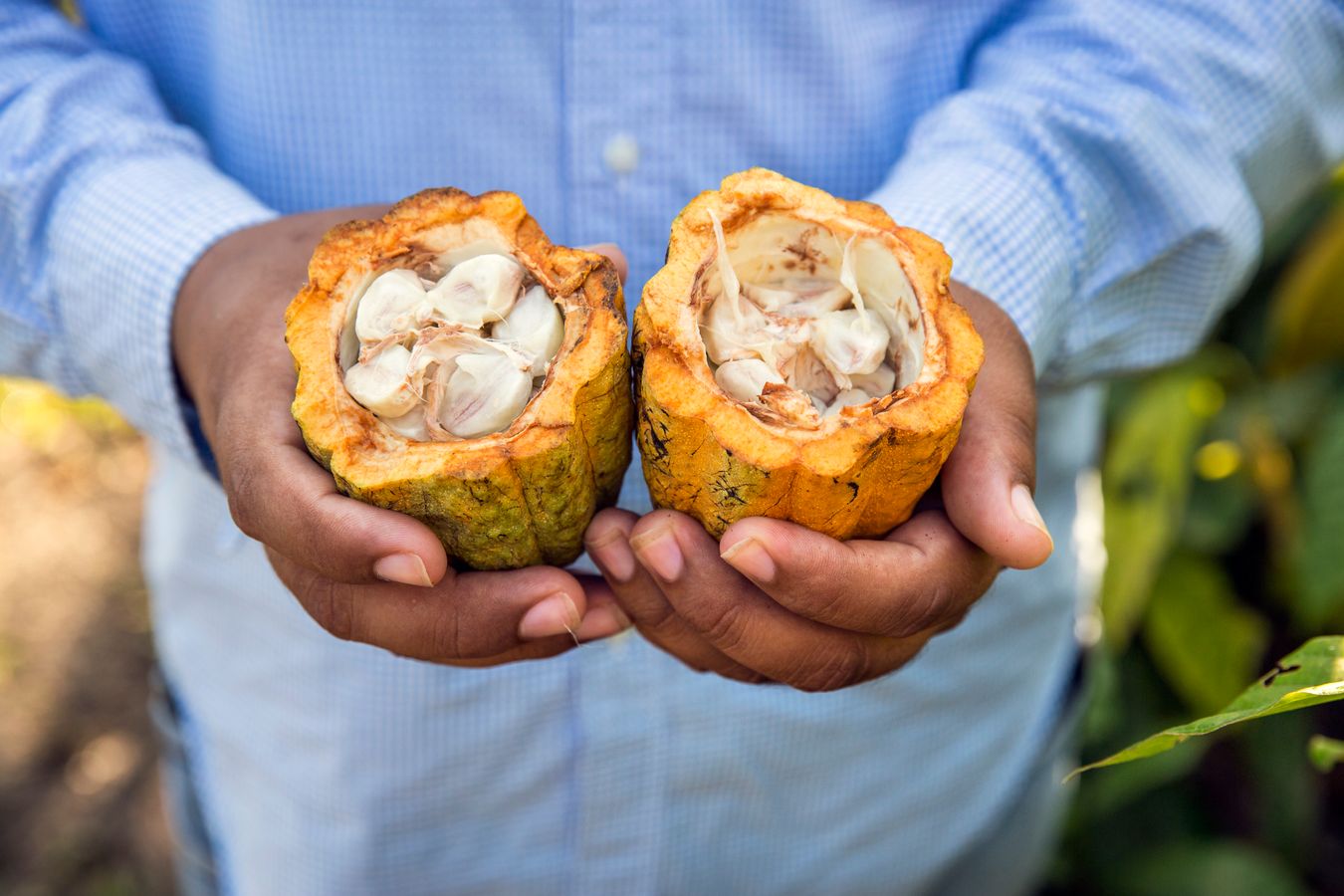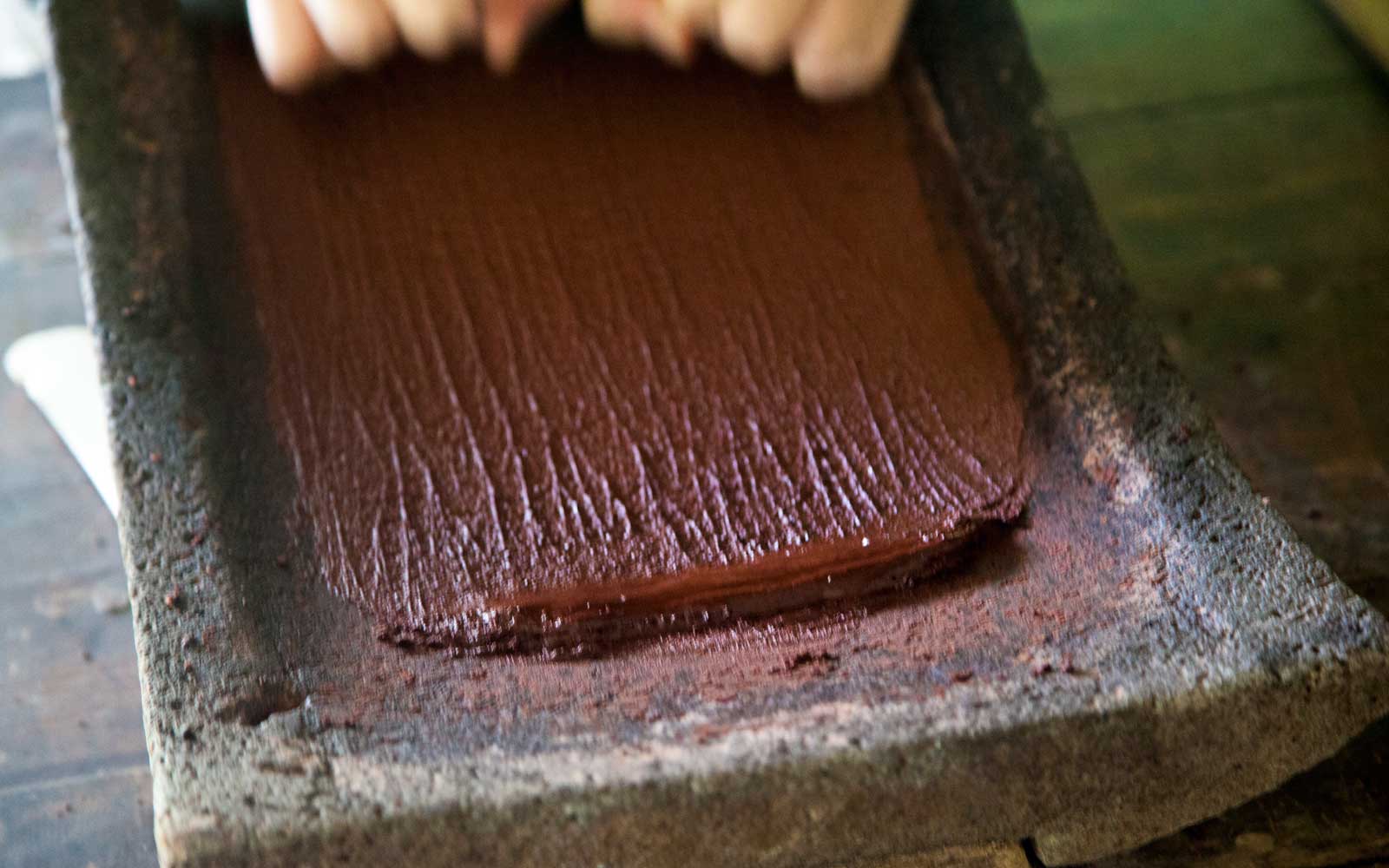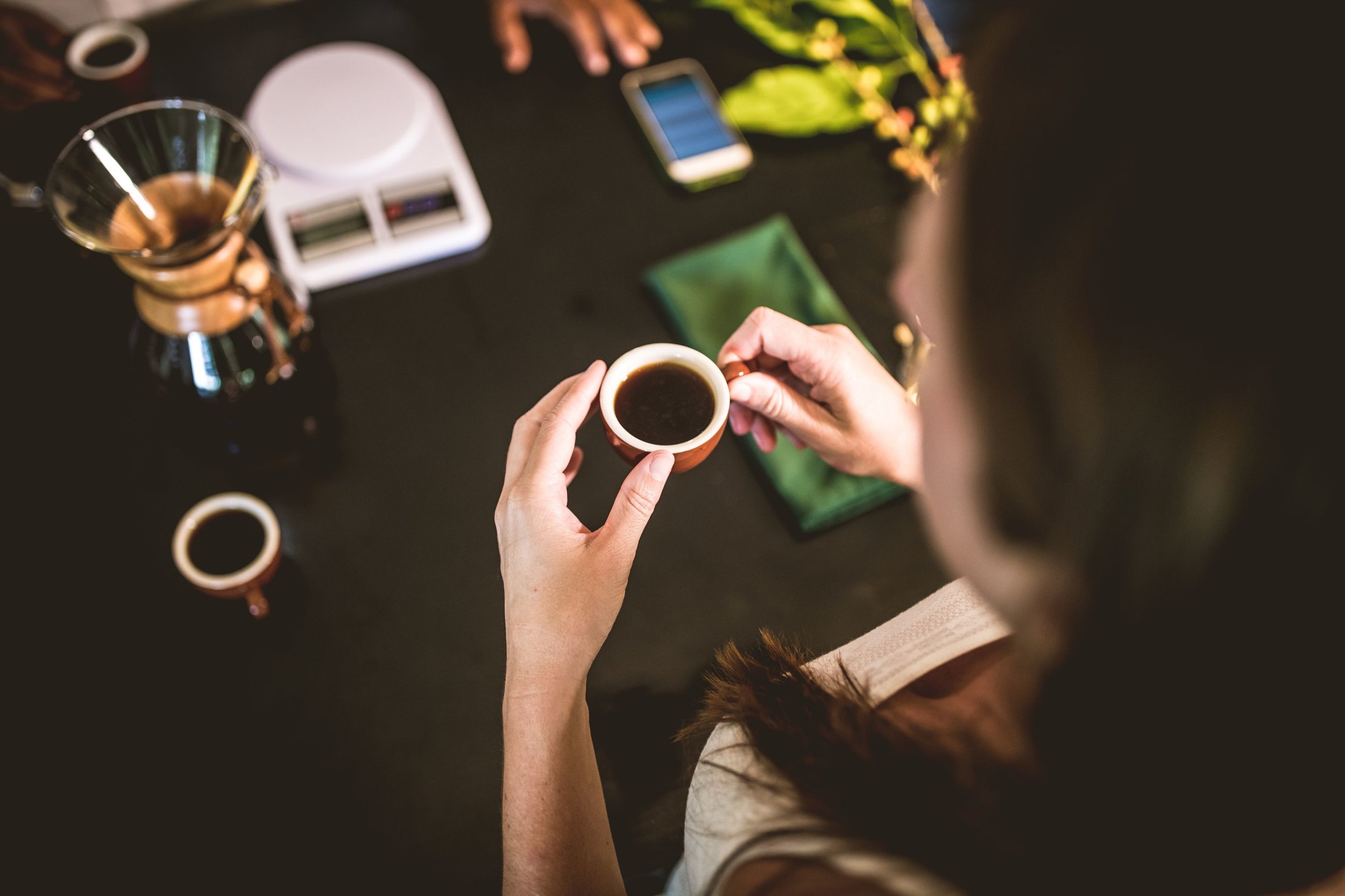 About
Experience some of the tastiest parts of Belize with carefully curated agritourism experiences. From chocolate making to distillery tours, Southern Belize is known for incredible culinary adventures. Tour working farms, learn to cook the Maya or Garifuna way, get the day started with a coffee cupping course, top the day off with a mixology class, and much more!
Garifuna Cultural & Culinary Adventure
This tour offers an enriching vacation experience that completely immerses you in the culture and traditions of the Garifuna people. Long hailed as "the teachers of Belize", your Garifuna hosts, dressed in traditional attire, will teach you about the history and tradition of one of Belize's prominent ethnic groups.
Learn about the many magical and beneficial properties of the coconut and the art of traditional coconut harvesting, husking, grating and milk extraction - you'll be an expert before the day is through! Your labor of love will be repaid many times over when you sit down to partake in a delicious Hudut, a coconut-based soup with fresh herbs and the catch of the day. Your meal will be served with pounded plantains and well-seasoned fried fish.
At the end of the day, you'll learn the basic drumming techniques of the Garifuna parranda and punta rhythms. Let the beat of the Primera and Segunda drums revitalize you and end your night with a sweet treat - a traditional Garifuna dessert.
Coffee Cupping
Join us at our coffee bar for an in-depth coffee tasting, or "cupping". The most important measure of coffee quality is flavor and we have sourced the best Central America has to offer. The main aim in cupping is to evaluate the coffee objectively and to create a flavor profile based on an established terminology. The basic attributes evaluated are: aroma, flavor, body and acidity. Your cupping journey will be led by our resident coffee expert.
Available only at Copal Tree Lodge.
Rum Distillery Tour
We're excited to welcome spirit enthusiasts to Belize's newest rum distillery, where you will be guided through the sugar cane rum-making process of Copalli Rum. Crafted with passion and sustainability at its core, Copalli Rum is made with just three ingredients — non-GMO heirloom sugar cane, pure rainforest canopy water, and organic yeast — all sourced from 22,000 acres of pristine rainforest in Belize.
From farm to flask, you'll experience each step that goes into making single-origin sugar cane rum and learn what makes it unique. Start by touring the organic cane fields and harvesting your own sugar cane, before heading to the on-site distillery to learn the basics of rum-making and its evolution over time. Tour the entire distillery and bottling facility before heading to the Agricultural Center. Here, experts at Copal Tree Lodge will teach you how to taste spirits correctly and the science behind the practice. Finish the experience with a delicious lunch paired with Copalli Rum cocktails and Copal Tree chocolate.
Available only at Copal Tree Lodge.
Cocktail Mixology Class
Let our resident experts in the art of mixing cocktails show you how to combine our farm fresh ingredients with an array of Caribbean rums or local spirits. This experience includes a shot of each Copalli Rum and a signature cocktail.
Chocolate Making
Chocolate originated in Central America and was so valuable that cacao beans were even used as currency by ancient indigenous people. Learn how chocolate was prepared the old-fashioned way and take part in roasting cacao beans, grinding on a granite, and mixing until you have 100% pure chocolate. Try a taste and even take some home.
Tortilla Making
Learn to make a traditional tortilla on the open-fire fogon. You'll start with just the dough and finish with delicious tortillas, that you'll eat - of course!
Available only at Sweet Songs Jungle Lodge.
Catch & Cook Fishing
This trip is very similar to other reef fishing trips, with one difference, it includes going to the island and cooking your catch! You will fish the second largest barrier reef in the world and catch a variety of species: snapper, grouper, mackerel, jacks, barracuda, and more. Whether you prefer trolling along the cayes or spin casting along the coast you can experience it all. Guides are equipped with rods and tackle (we suggest that spin casters bring their own gear). All fishing gear and refreshments (water and ice) and lunch are included. This full day experience includes going to the island and cooking your catch.
Snorkel with the Chef
Copal Tree Lodge has a delicious new adventure you don't want to miss. This guided day cruise to the Gulf of Honduras takes place on our quiet, comfy riverboat with seating for 8. We'll start from the dock in the morning and proceed down the river to one of our local Cayes, where you'll enjoy snorkeling in the warm, clear Caribbean Sea. You'll see an impressive array of sea life and coral while the crew dives for conch, lobster, crab and possibly lionfish, an invasive species we eradicate by eating!
Our shaded river cruiser is outfitted with tables and benches, and easy access steps into the water, so you can spend as much time onboard, in the sun, or in the water as you wish. After snorkeling, your onboard crew will mix you a cold beverage. Toast to the good life while one of our talented cooks prepares an incredible lunch featuring the catch of the day. Tour includes marine reserve park fees, fins and snorkels, fresh-cooked lunch and all local beverages.
Schedule: 8:30 a.m. – 4 p.m., Monday and Thursday.
Available only at Copal Tree Lodge.
Recommended Resorts